OCC looking "Immaculate" ahead of the season opener!!
The Club are indebted to Scott Carpenter from Immaculate Exterior Cleaning Services for both his sponsorship and his effort in getting the club ready for the start of the season.
Immaculate Exteriors are Oswestrys specialists in the cleaning of gutters, driveways, conservatory roofs, patio cleaning and repairs. He can be contacted through his Facebook page at https://bit.ly/43bVVgW
Scott went over and above his role as sponsor to the club, by putting in the time and effort to clean our signage himself.
Thank you Scott!! – Immaculate Job!!!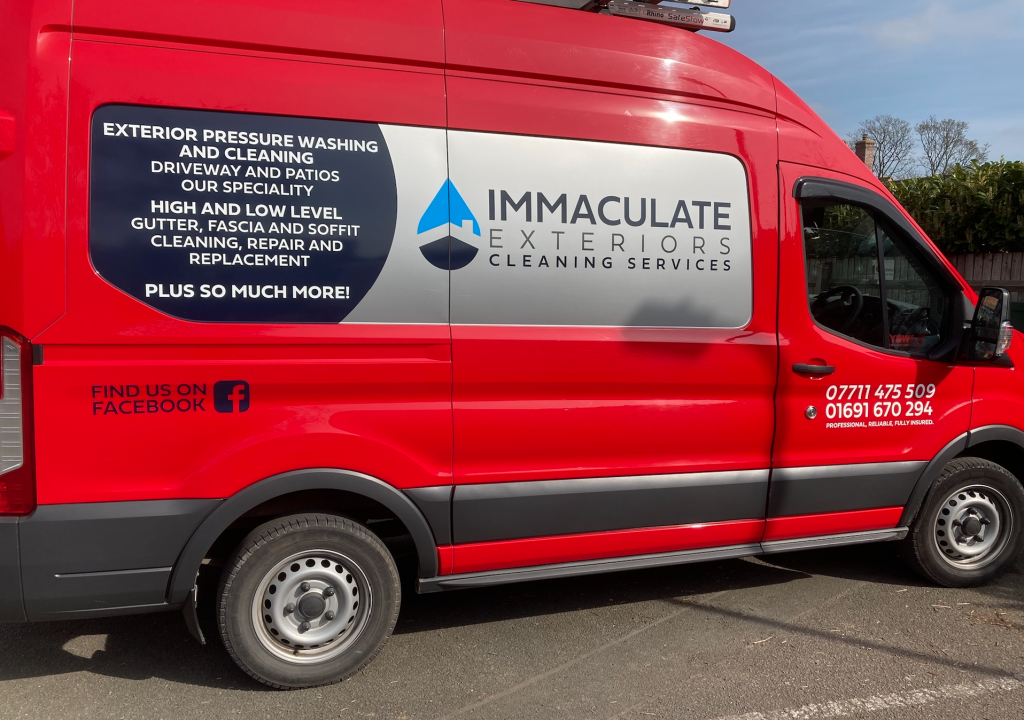 ***Proudly sponsored by Vulcan Beds - OCC's Media Partner for 2023***